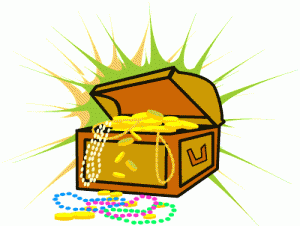 Free e-newsletter from CMN WA
Treasure Chest was a free quarterly e-newsletter from CMN WA with tips, encouragement, resources, ideas, etc for children's ministry workers. It is no longer being produced however these backdated issues still have great & relevant materials in them.
Feel free to share the full pdf with others who may find it helpful.
Backdated Copies of Treasure Chest
Because these are backdated issues, a number of phone numbers, email addresses and websites may no longer work. Contact wa@cmn.org.au to get updated details